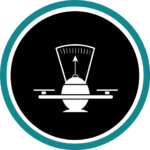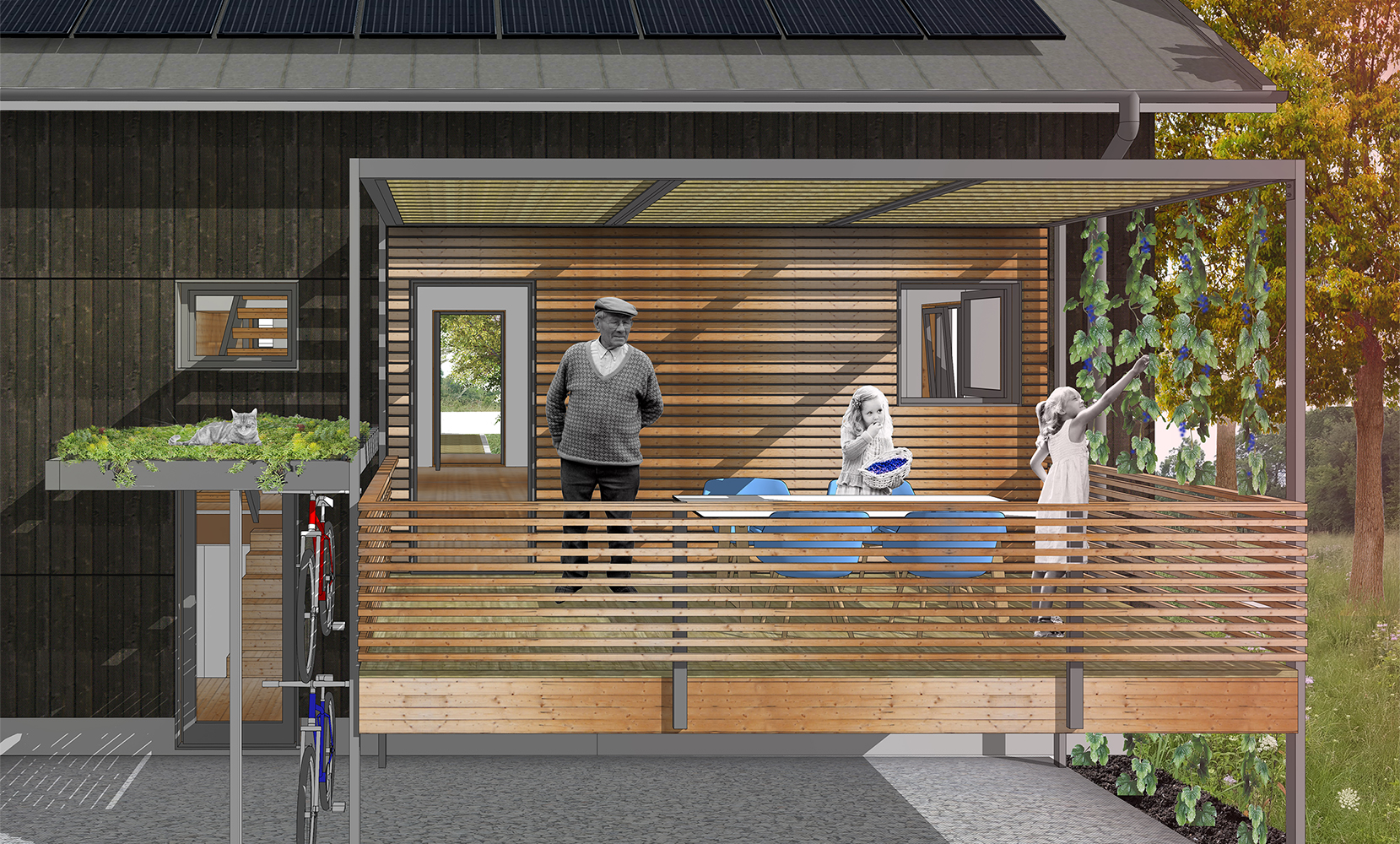 Human Scaled Interactions
Homestead Remade strives to promote neighborhood interaction, cultural exchanges and human-scaled rather than automobile-scaled experiences. To achieve these goals careful thought and design planning were implemented into the project. We strived to work within the existing scale of the neighborhood context and examined how our development would impact the overall infrastructure. Opportunities are provided for all people to gather and connect both internally and externally in order to connect the project to the surrounding neighborhood and community. Homestead Remade is designed with the goal that the buildings owners, the buildings neighbors, and the community as a whole can enjoy its presence. Beyond design and to insure that we contribute to the public good, Homestead Remade will donate to a registered charity or 501(c)3. For every dollar of total project cost, the development will set aside and donate a minimum of half a cent to a charity or contribute to the Living Equity Exchange, which directly funds renewable infrastructure for charitable enterprises.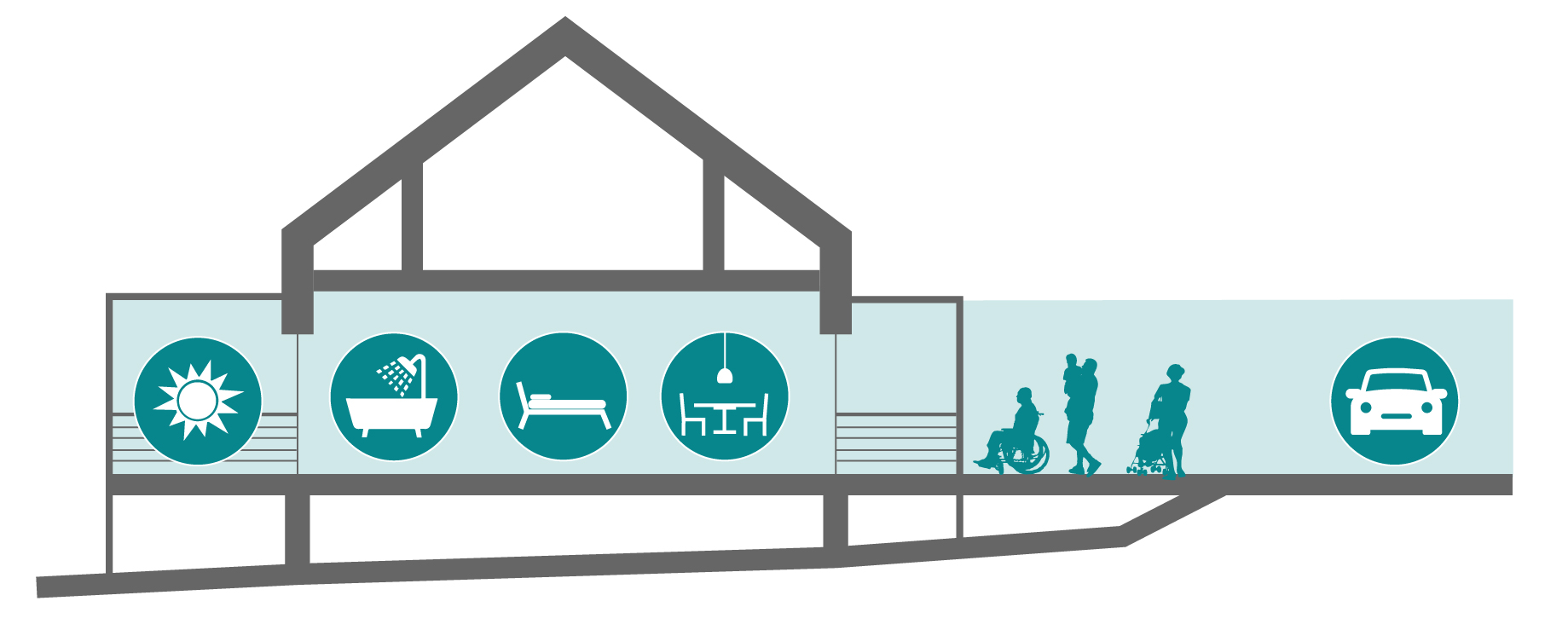 A Universal Homestead
The Living Building challenge requires that no project may preclude access to nature or place. While Homestead Remade was not required to design for the Americans with Disabilities Act (ADA) we integrated strategies to allow for universal access and to promote aging in place. The decision to maintain a small building footprint required us to build vertically accessible only by stairs. However a realigning of the main level to be on grade and level with the street gave us an opportunity to plan for universal access. All on this main level, spaces are created for the necessary amenities of indoor daily living and outdoor decks that allow for access to fresh air, sunlight and community.